Welcome to the Diocese of Uromi
This site is your most reliable source of news and information about your beloved diocese – including events, ordinations and special celebrations. Come and join our vibrant community the Lord has established here in the Diocese of Uromi.
Recent News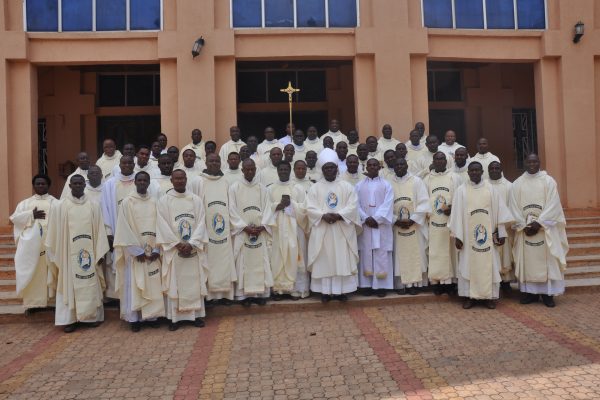 As part of the activities lined up to celebrate the Extra-Ordinary Jubilee Year of Mercy in the Diocese of Uromi...
read more →
June 23, 2016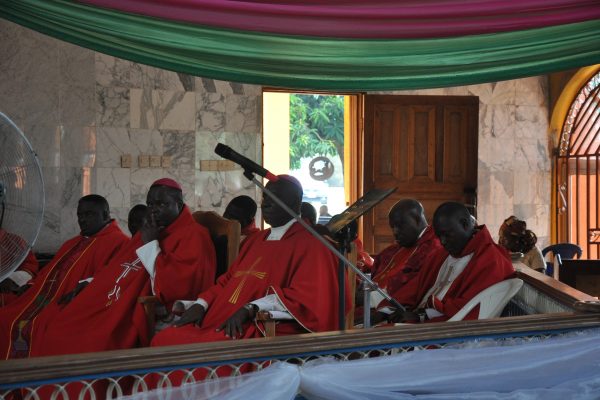 The general meeting of the Nigerian Catholic Diocesan Priests Association is an annual event which is held on a rotational...
read more →
May 26, 2016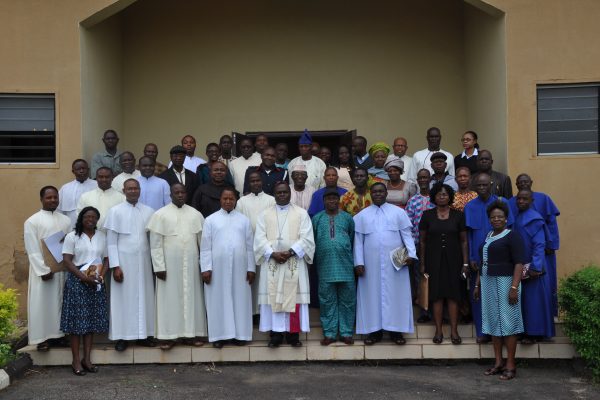 It was a gathering of both Priests and lay faithful drawn from various parishes in the diocese and selected to...
read more →
May 25, 2016