Welcome to the Diocese of Uromi
This site is your most reliable source of news and information about your beloved diocese – including events, ordinations and special celebrations. Come and join our vibrant community the Lord has established here in the Diocese of Uromi.
Recent News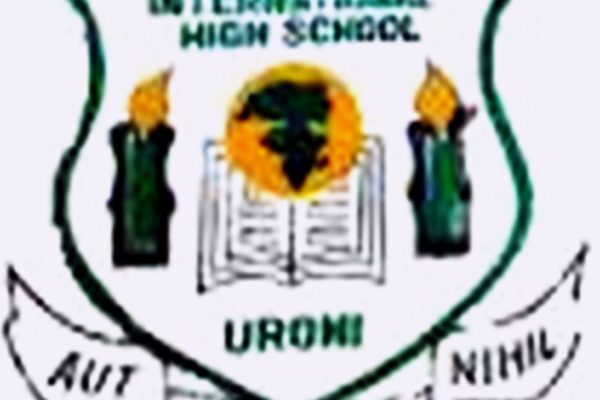 Following her consistent track records of academic excellence in both internal and external examinations over the years, Lumen Christi International...
read more →
September 6, 2016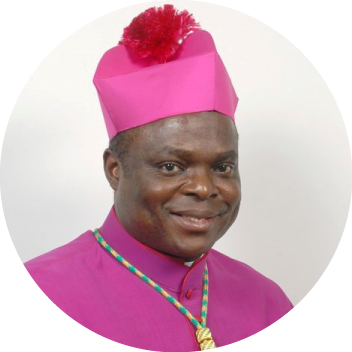 In a recent development, the Catholic Diocese of Uromi has restructured the previously existing Agbazilo and Okpebho into five new...
read more →
September 6, 2016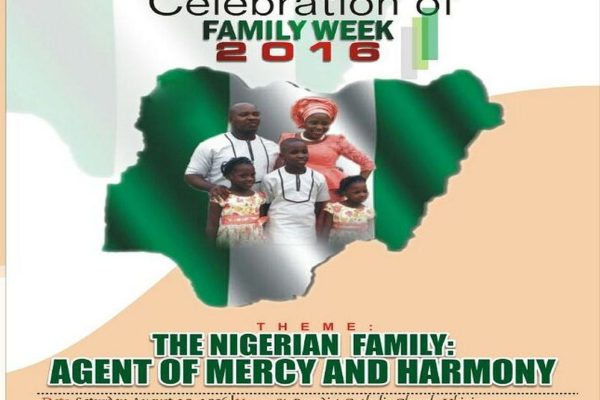 Clergy and lay faithful from across the diocese gathered at St Benedict Catholic Church, Ubiaja, on Saturday, August 20, 2016,...
read more →
September 6, 2016