Welcome to the Diocese of Uromi
This site is your most reliable source of news and information about your beloved diocese – including events, ordinations and special celebrations. Come and join our vibrant community the Lord has established here in the Diocese of Uromi.
Recent News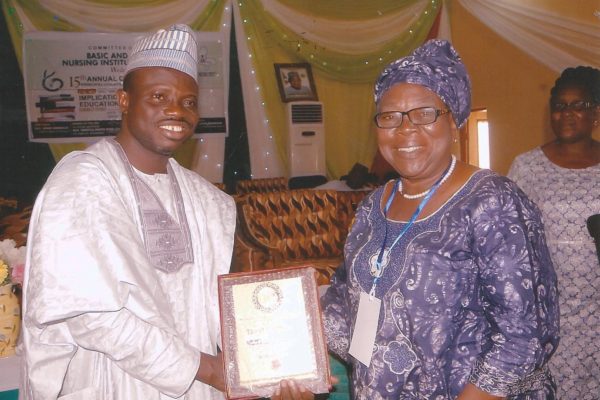 In a very recent event, the School of Midwifery of St Camillus Catholic Hospital, an institution of the Catholic Diocese...
read more →
June 14, 2017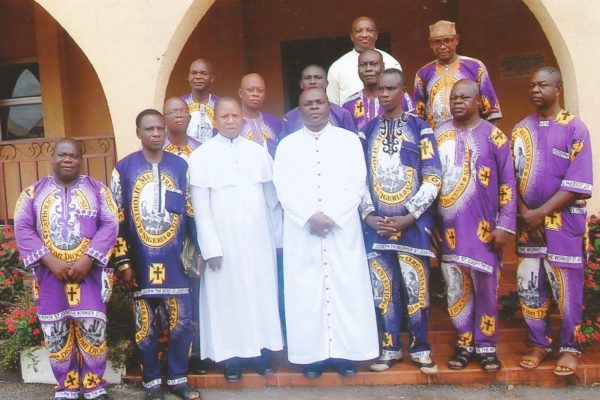 The Uromi Diocesan Catholic Men Organization (C.M.O) Executive led by its president, Mr. S.A. Ukhurebor paid a courtesy call on...
read more →
June 14, 2017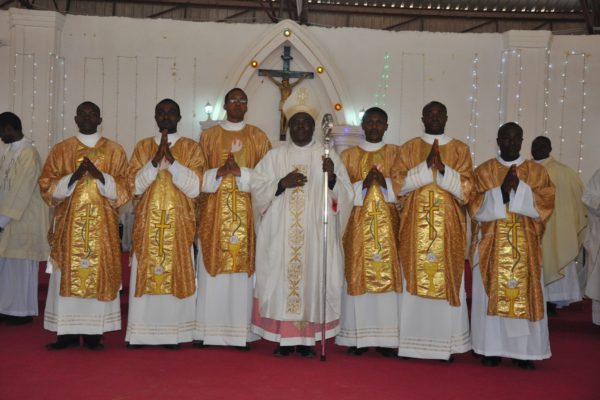 The joy of the resurrection of Jesus Christ which we celebrate in a unique way during the octave of Easter...
read more →
May 24, 2017