Welcome to the Diocese of Uromi
This site is your most reliable source of news and information about your beloved diocese – including events, ordinations and special celebrations. Come and join our vibrant community the Lord has established here in the Diocese of Uromi.
Recent News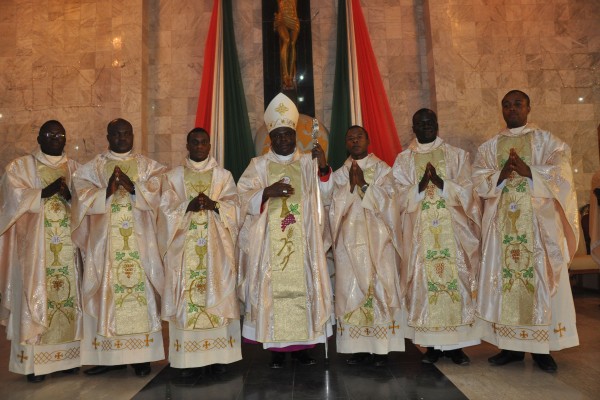 December 29, 2015, marked another milestone in the life of Uromi Diocese as all gathered around the Bishop, Most Rev....
read more →
January 14, 2016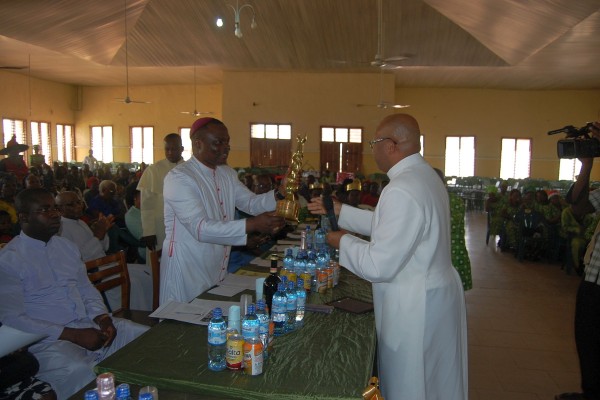 It was a day of joy, congratulations and thanksgiving for the family of Lumen Christi international high School, as on...
read more →
December 23, 2015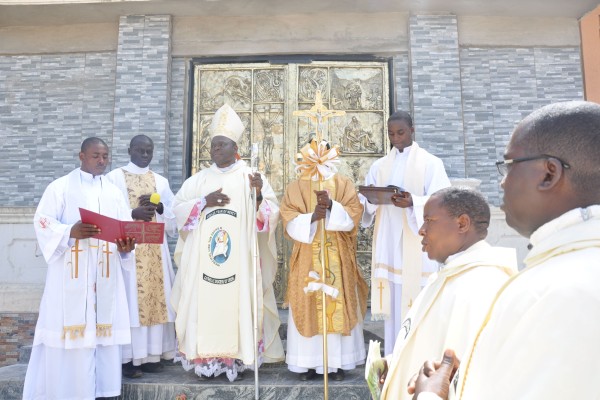 The long anticipated extra-ordinary Jubilee Year of Mercy was finally declared open by Pope Francis on Dec. 8, 2015, on...
read more →
December 19, 2015