Welcome to the Diocese of Uromi
This site is your most reliable source of news and information about your beloved diocese – including events, ordinations and special celebrations. Come and join our vibrant community the Lord has established here in the Diocese of Uromi.
Recent News
The Holy Thursday Mass of the Lord's Supper that also witnessed the washing of the feet of 12 persons chosen...
read more →
March 25, 2016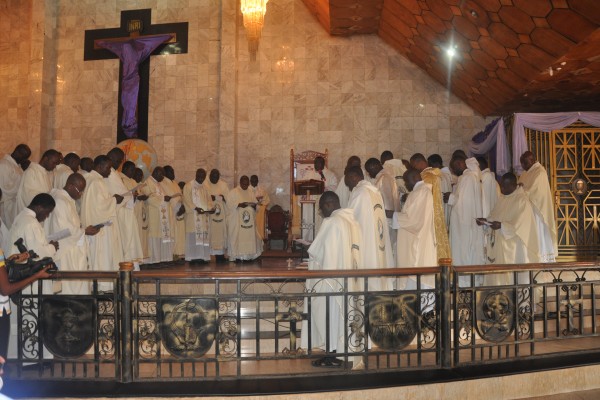 The Catholic Church is a priestly Church, not in the sense of being a church for Bishops and Priests (otue...
read more →
March 25, 2016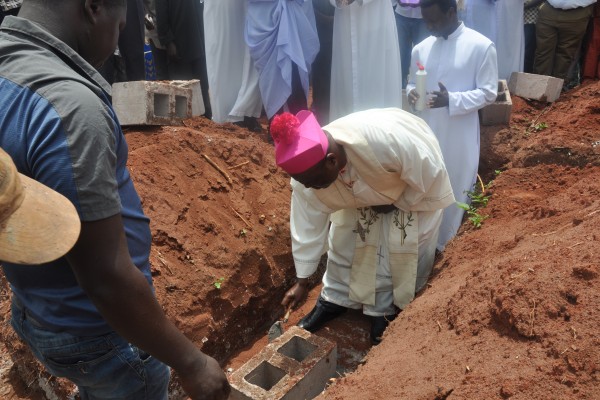 Thursday, March 17, 2016 became a memorable day in the life of St Patrick Catholic Church, Ebudin, as all...
read more →
March 19, 2016