Welcome to the Diocese of Uromi
This site is your most reliable source of news and information about your beloved diocese – including events, ordinations and special celebrations. Come and join our vibrant community the Lord has established here in the Diocese of Uromi.
Recent News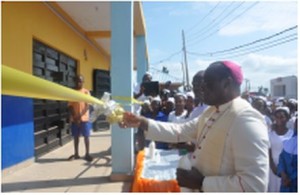 A shopping complex project of St Camillus Hospital, Uromi, has been commissioned. Though, not fully completed, the first phase of...
read more →
November 14, 2015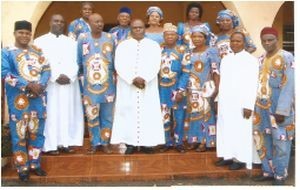 The knights and Ladies of St. John International, Uromi, led by their Chaplain, Rev. Fr Richard Oboh, have paid a...
read more →
November 14, 2015

Uromi Catholic Diocesan Laity Council Annual General meeting (AGM) held recently at the Chancery complex, Uromi. The opening prayer was...
read more →
November 14, 2015