Welcome to the Diocese of Uromi
This site is your most reliable source of news and information about your beloved diocese – including events, ordinations and special celebrations. Come and join our vibrant community the Lord has established here in the Diocese of Uromi.
Recent News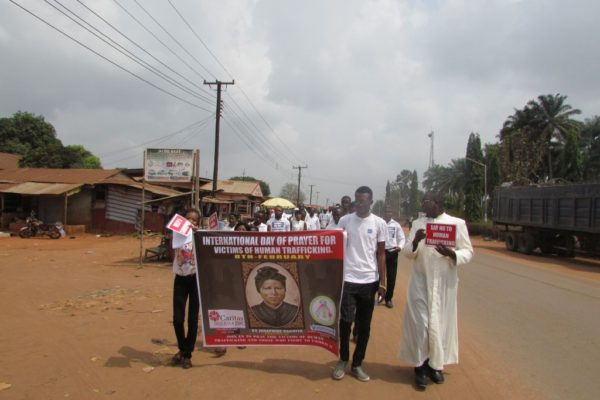 The 8th of February every year is marked out as the feast day of St. Bakhita; an international day of...
read more →
March 28, 2017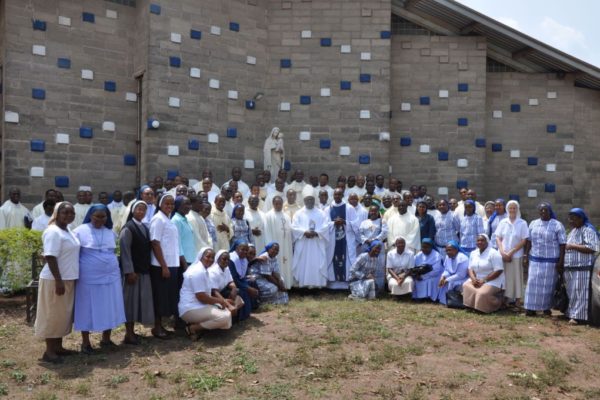 The Marian Year is a special year dedicated to the Blessed Virgin Mary. As a result of the many challenges...
read more →
March 28, 2017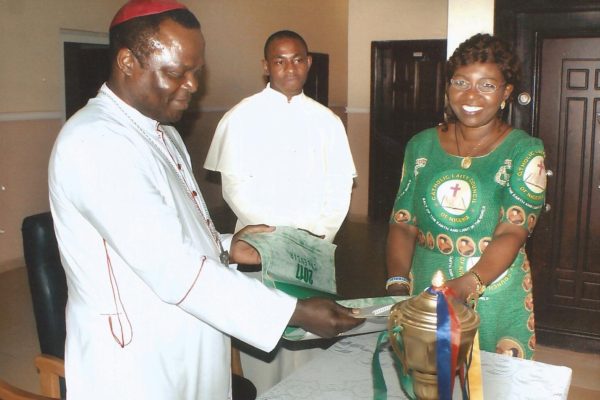 The Diocesan Laity Council led by Prof. Mrs E.O. Omoregie (President), recently won the award of the Best Behaved and...
read more →
February 16, 2017