Welcome to the Diocese of Uromi
This site is your most reliable source of news and information about your beloved diocese – including events, ordinations and special celebrations. Come and join our vibrant community the Lord has established here in the Diocese of Uromi.
Recent News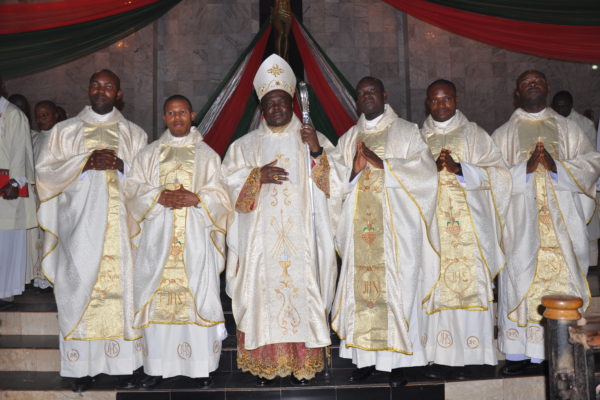 It was a memorable day for Uromi Diocese, as five deacons were raised to the Order of Priesthood on the...
read more →
January 6, 2017
It was a day of joy and thanksgiving to God for the Sister of the Sacred Heart Congregation, and indeed...
read more →
January 6, 2017
As is his custom, Bishop Ogun, on December 21, 2016, gathered around children with physical challenges and the Holy Childhood...
read more →
January 6, 2017